Welcome
Timberulove Oak and Siberian larch cladding, Fencing, Decking gives a high finish, attractive, durable but also cost effective design to any project.
5 to 10 Days Delivery Time.
Shop Now
Siberian larch has long been a very popular construction material around the world, but only recently has it found such popularity in the UK.
SHOP NOW
Oak – Siberian Larch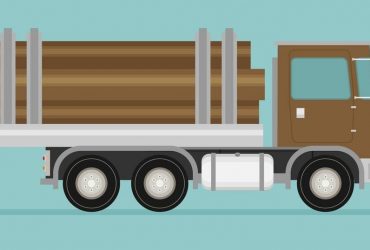 Delivery info When you place an order we aim to proceed and deliver it to you in 5/10 working days. Due to excessive seasonal demand in April...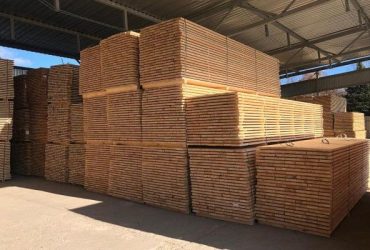 Oak and Siberian Larch Cladding, Oak & Siberian Larch Fencing, Oak & Siberian Larch Decking boards, Oak & Siberian Larch Charred...
Wholesale Accounts
Register for our wholesale & bulk prices
If you have larger projects you can register for a wholesale account and find out what discounts you can get with bulk purchases on our most common timber products, click the button below to find out more.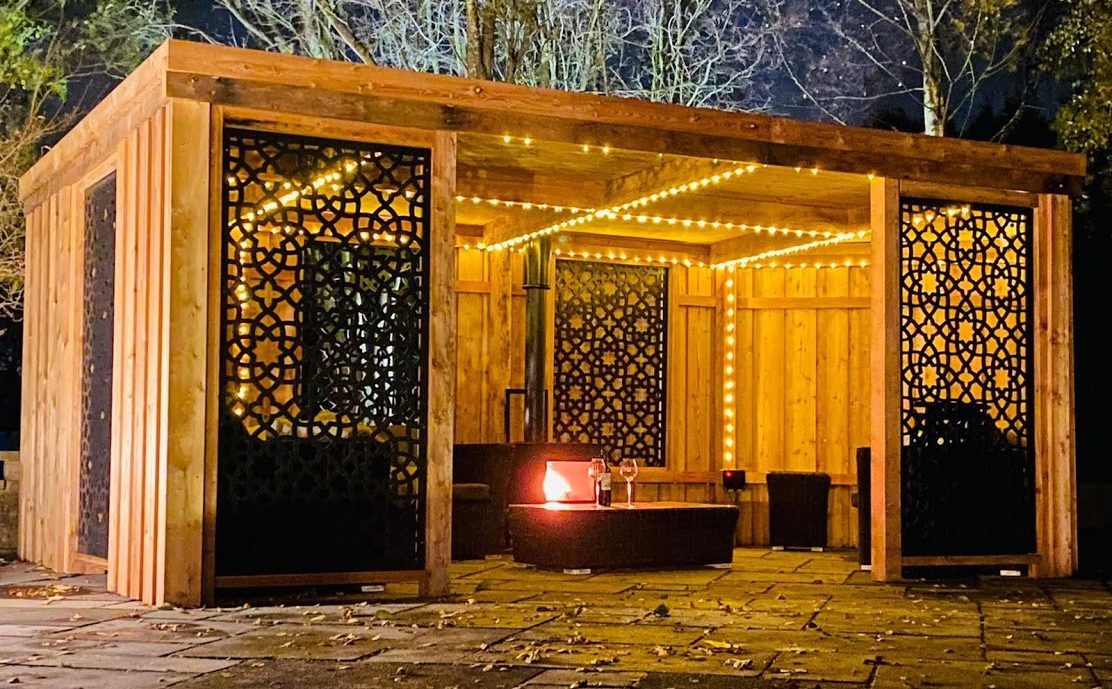 Products
£

9.83

Oak Cladding – Shadow Gap – 22mm x 95mm Smooth finish

Select options
SHOP ALL